With over 8 years of experience in the event planning industry, we loved working together. We have an unbelievable synergy between us which helps us balance both our personalities and bring out the best in each other.
We both share the same core values. The core values that balance new with traditional, young with experience, love and respect. These values are what drives us as individuals to create memorable experiences for the people around us and the people we love.
Thus came Firgun. ...born from our mutual love of planning events. An informal modern Hebrew term defined as an unselfish, empathetic joy that something good has happened to another person.
Simplified - It means a selfless act of love. We wanted to talk about love without actually using the word love (you know?)
Firgun Events is a full service event planning company that specializes in South Asian & Fusion weddings. Our passion is in innovation, creativity and personalization. We want to create events that give you an unforgettable experience. We want to hear your story, so we can bring your vision to life!
Hi! I have been fortunate enough to plan and execute some incredible moments for people. You know the type of moments that give you goosebumps on your arms?
YEAH - those!
There is something strikingly beautiful and gratifying about watching a bride walk down the aisle. It gets me every time and I have to control my waterfall of tears. I come from the millennial generation and as millennials we are all about experiences. I thrive off them!!! Love creating an experience for people that fully immerses their soul and leaves a footprint in their heart.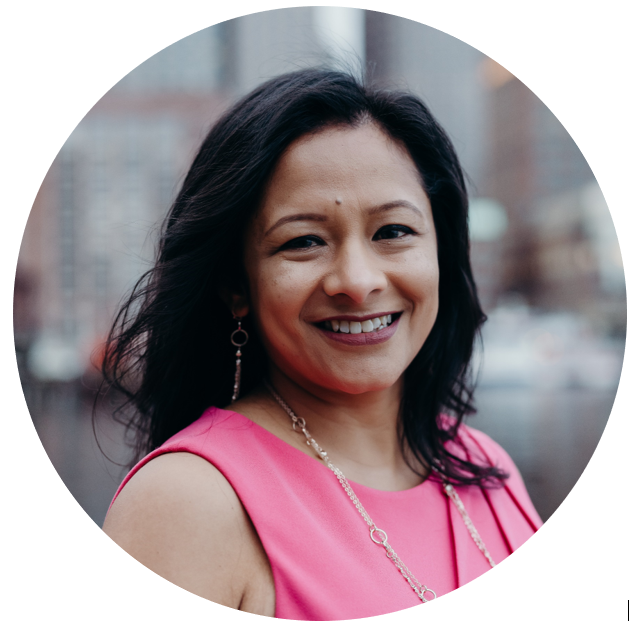 I've enjoyed planning events for as long as I can remember. It started early, as a middle schooler, with social events my parents hosted for friends and family. I loved seeing the smile on our guests's faces when they noticed the little details to decor, desserts, entertainment etc that I had designed.
As I got older, more and more people asked me to help them with their events. It was exciting to come up with creative ideas and to think outside the box.
My background from India helps me connect with the parents and understand their perspective. At the very same time, having spent half my life in the US also helps me understand the bride and grooms emotions. The relationship between a planner and the client is very special and we get very vested in the event emotionally. This relationship also evolves over time from a client to a trusted friend for life!